Press Area
Videos about exhibitions, interviews with artists and staff.
Press releases and reviews.
Una Boccata d'Arte 2020
Rai TV spot aired on the occasion of the first edition of Una Boccata d'Arte, from September 12 to October 10, 2020.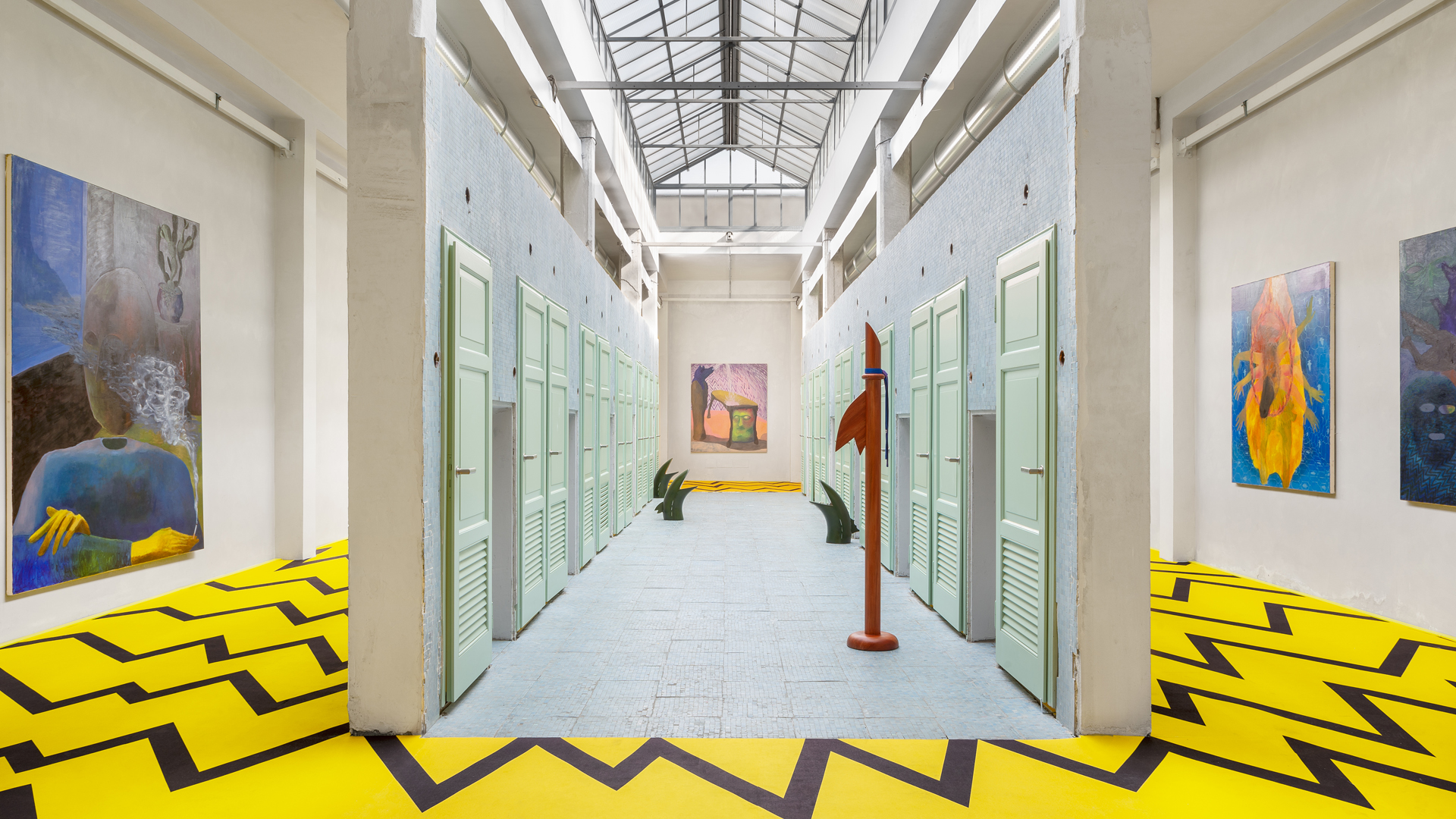 Immersione Libera
¿soy Cuba?
Video about the group exhibition with 8 young Cuban artists.
Receive information on all the events and activities of the Fondazione Elpis.