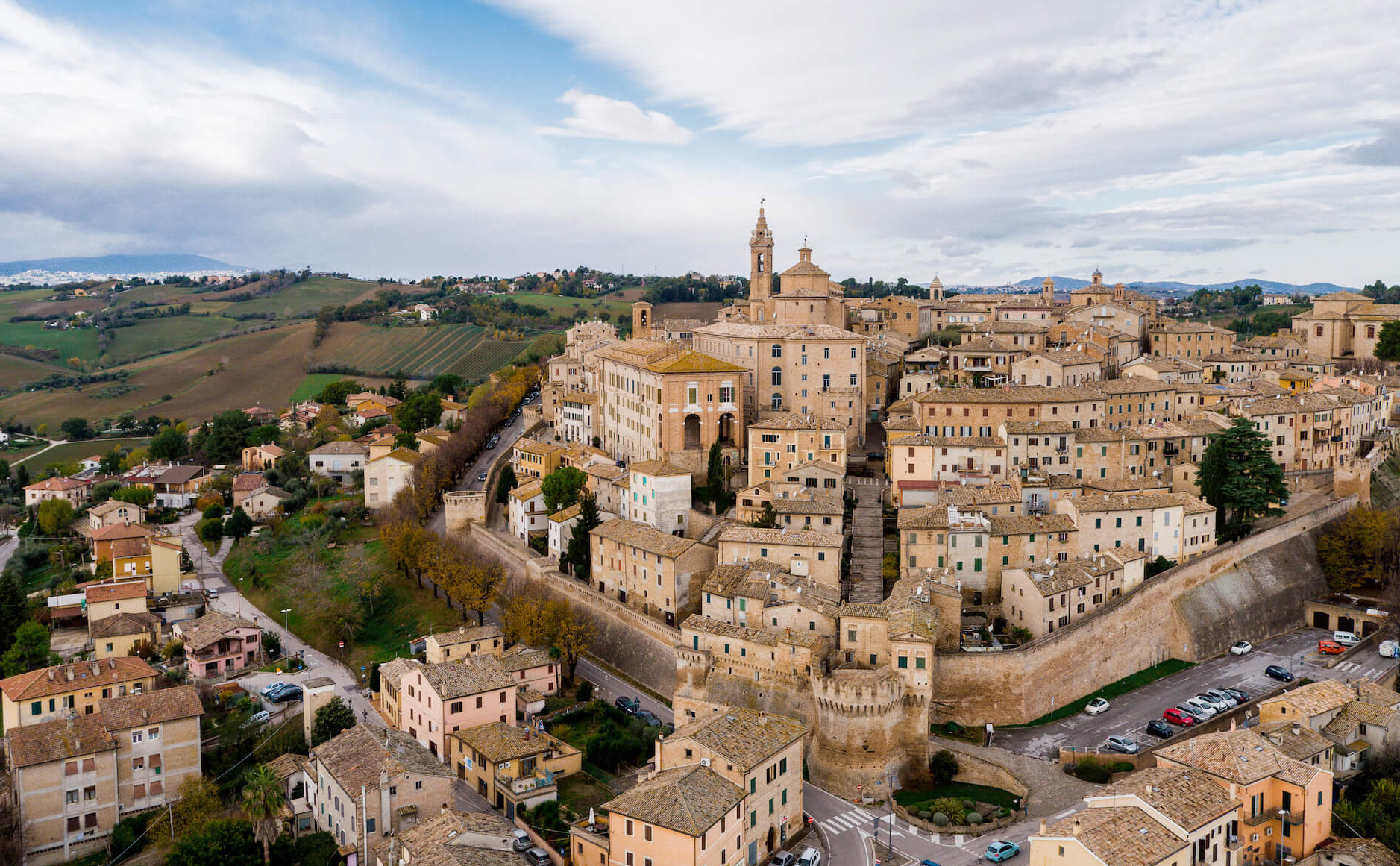 from June 26 to September 26, 2021
20 ARTISTS IN 20 ITALIAN VILLAGES
Una Boccata d'Arte 2021
After the successful debut of 2020, a new edition of Una Boccata d'Arte will run in June 2021 in 20 Italian regions with 20 new artists. Una Boccata d'Arte is a contemporary art project, widespread and harmonious in nature, that blends contemporary art and some of the historic and artistic beauty of Italy's most evocative villages.
Discover more >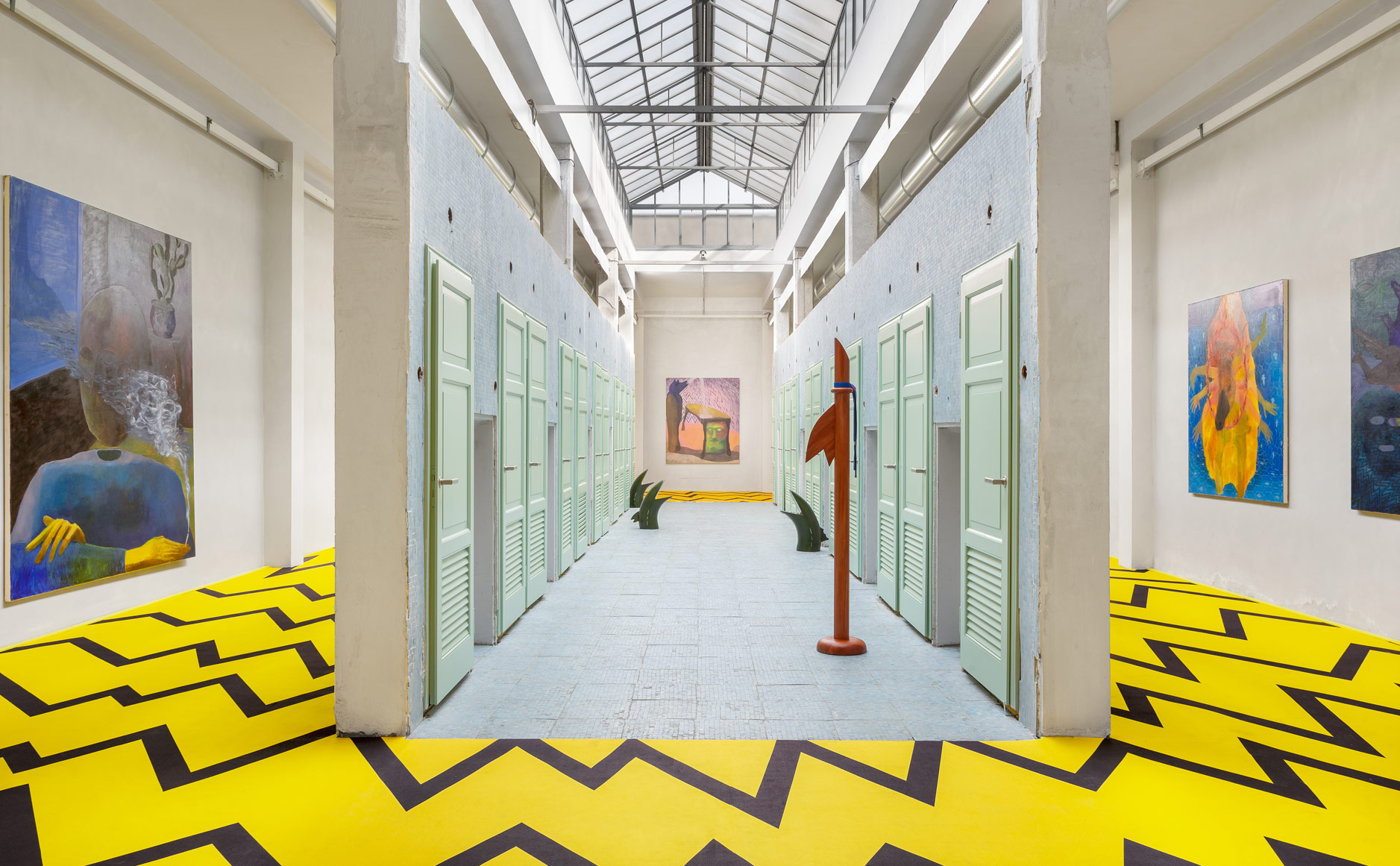 from April 2 to May 18, 2019
PALAZZINA DEI BAGNI MISTERIOSI, MILANO
Immersione Libera
12 young international artists. Interaction, freedom and research are the key words of the group exhibition. A project by Marina Nissim curated by Giovanni Paolin.
Discover more >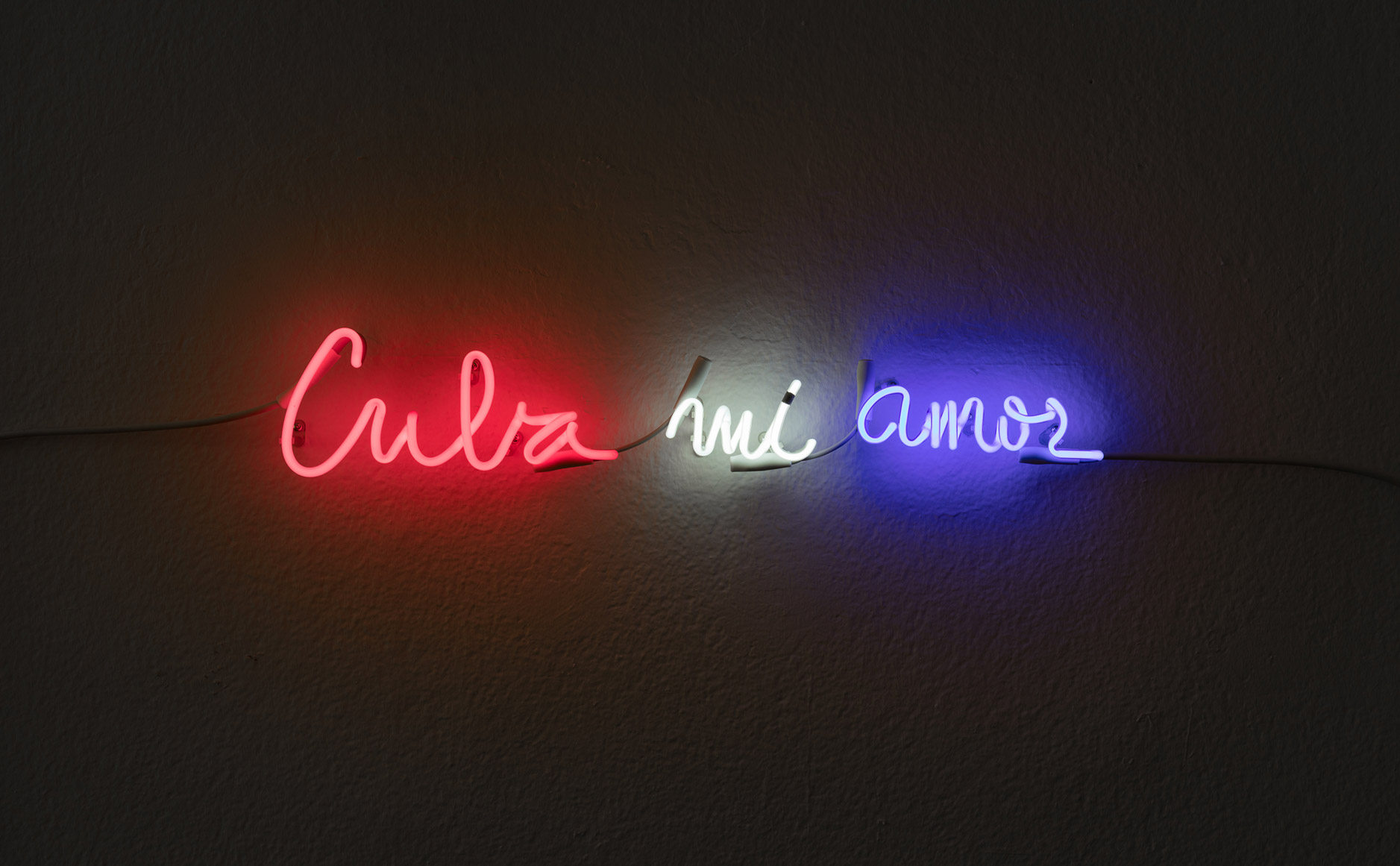 from October 13 to November 19, 2017
PALAZZINA DEI BAGNI MISTERIOSI, MILANO
¿soy Cuba?
8 young Cuban artists tell of the new Cuban identity through several contemporary artistic movements and what it means today to be the protagonists of profound cultural change. An idea by Marina Nissim curated by Laura Salas Redondo.
Discover more >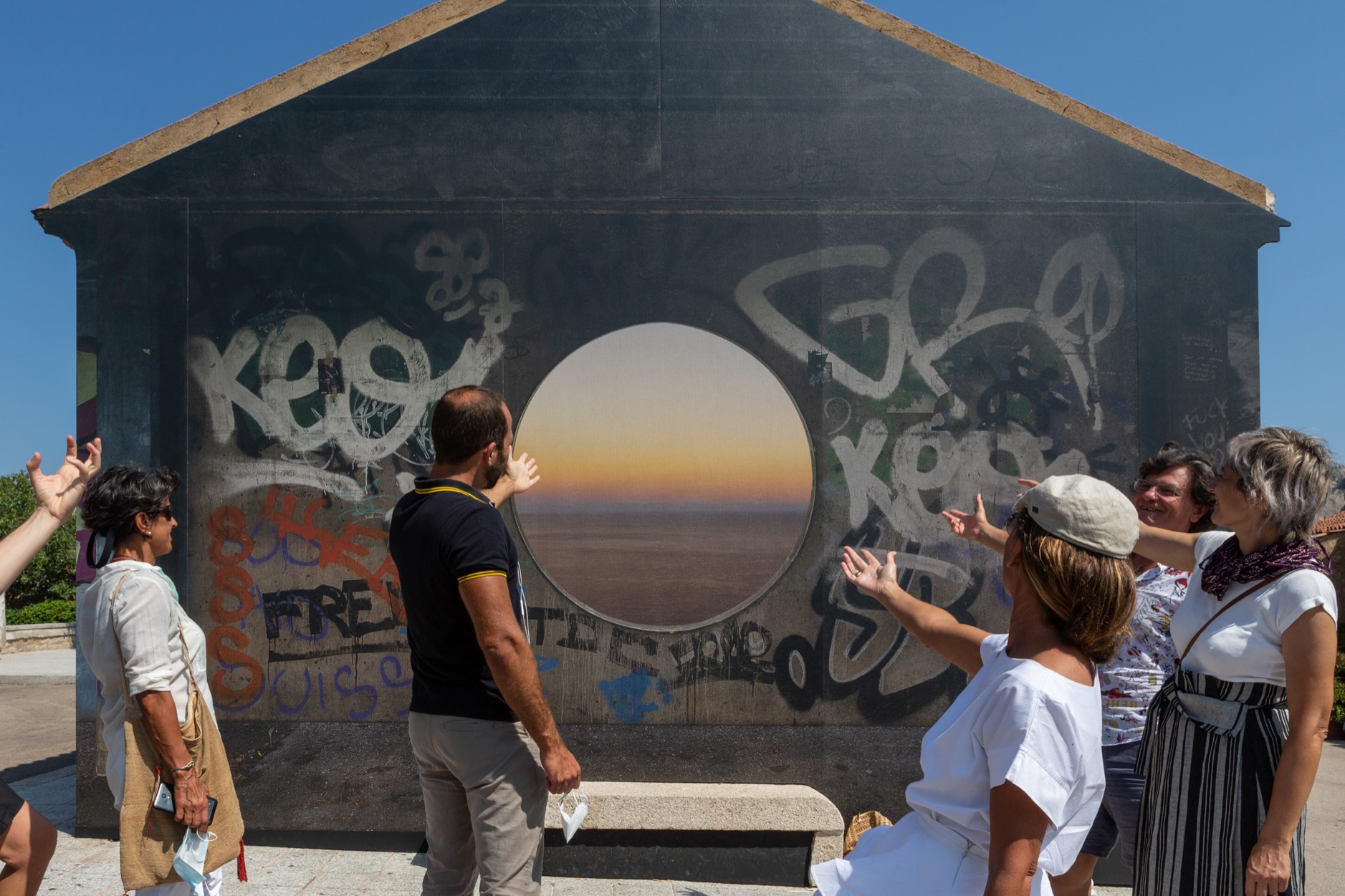 FILL OUT THE FORM
Do you have a project to share with us?
Fondazione Elpis is pleased to examine projects by young artists and curators, proposals for workshops and events, providing, in case of acceptance, its expertise, organization and support.
Discover more >
ABOUT
The value of contemporary art
Fondazione Elpis was established in July 2020, its activity particularly focuses on supporting young and emerging artists from different countries and cultures whose talent deserves greater opportunities for visibility and support. To this end, Fondazione Elpis plans and promotes temporary exhibitions and performance acts of varying genres. Its activities are open to internationality and multiculturalism and encourage solidarity and social cohesion.
EXHIBITIONS AND PUBLICATIONS
EXHIBITIONS AND PUBLICATIONS
¿soy Cuba?
When someone groups us in the definition "Cuban artists", what I feel is an emotion, hard to explain. It is something that can only be expressed as the need to live or to always return to that place that defines you, that makes you who you are.
Osvaldo González

Alejandro Campins Alice Visentin Antonello Ghezzi
Bekhbaatar Enkhtur Carlos Garaicoa Elena Mazzi José Yaque
Marinella Senatore Ornaghi & Prestinari Osvaldo González
SPECIAL PROJECTS
Una Boccata d'Arte is a project with a participatory purpose. It took shape because of an urgent need I felt: a need to do something, to spark confidence, and to move toward a renewal of our country's cultural life and tourist sphere. This innovative idea brought about an exhibition spread throughout Italy – outdoors, prioritizing safety – and involving extraordinary villages.
Marina Nissim
INTERVIEWS
Videos about exhibitions, interviews with artists and staff.
ABOUT US
Press releases and reviews.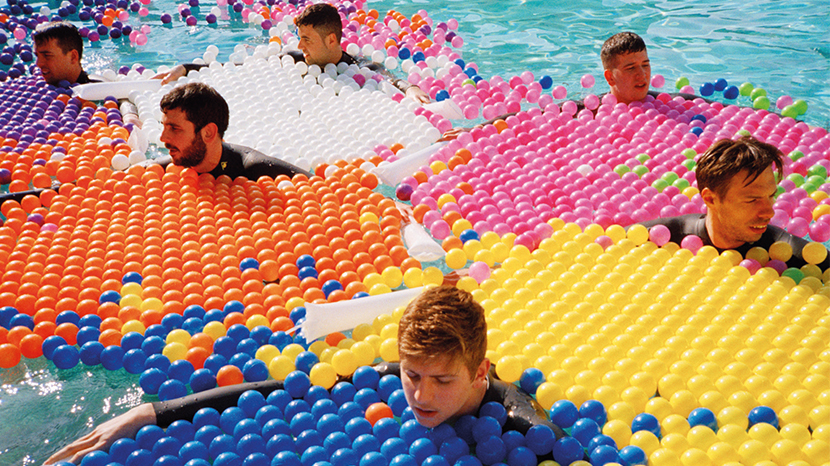 CONTACTS
Do you have a project to share with us?
Receive information on all the events and activities of the Fondazione Elpis.